The year is 1956
Creator of Chilli Crab
Roland Lim, owner of the Roland Restaurant, shares that his mother Cher Yam Tian had experimented with the best way to cook fresh crabs and married it with unique local flavours back in 1950s.
The chilli crab dish became such a hit with family and friends that Roland's parents decided to start a roadside stall called Palm Beach Seafood along Upper East Coast road. Today, Roland has taken over the chef's apron from his parents and is committed to continue their legacy.
More About Us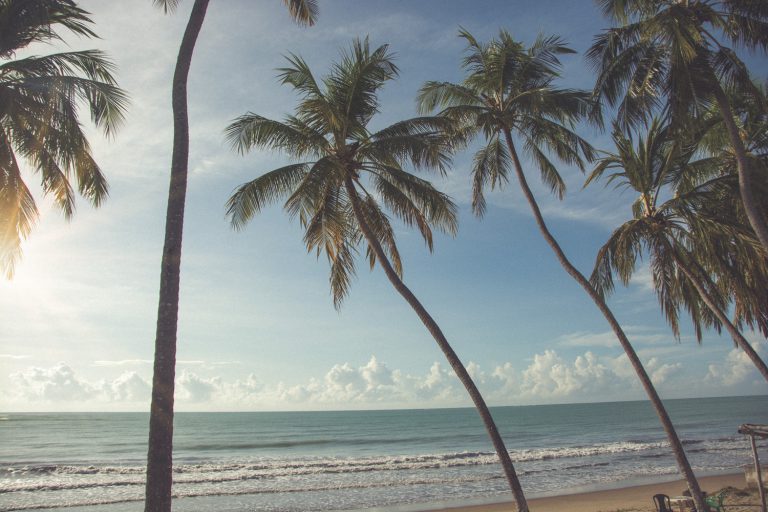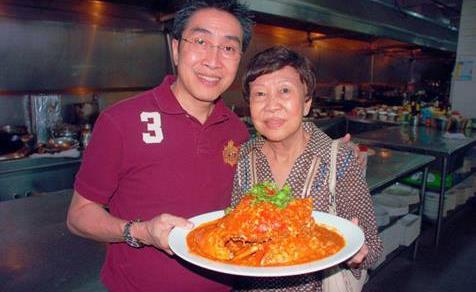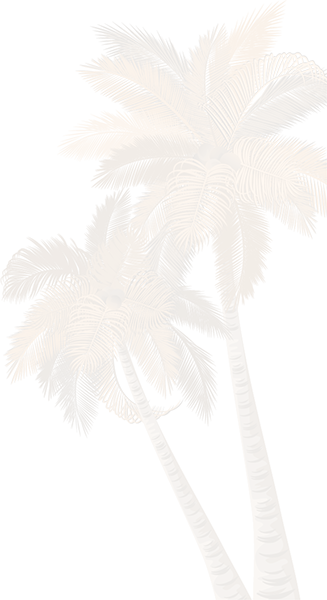 Crowd favourite
Popular Dishes
Roland Restaurant's classic dishes are the chilli crab, black sauce prawns, baby squid, chilli cockles and seafood hor fun.
These dishes have enthralled the tastebuds of many generations and continue to attract both tourists and locals alike.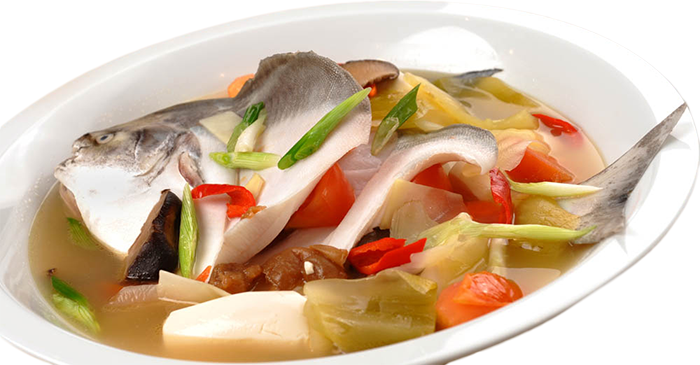 Enjoy Roland's cuisine at home
Delivery / Pre-order
Experience Singapore's most succulent seafood feast here!
Order Now
Staying true to
Our Philosophy
---
Roland Restaurant stays true to Mdm Cher's original secret chilli crab recipe. It combines the natural sweetness of the Sri Lankan crustaceans with a luscious tangy and spicy gravy.
Limited time only
Promotions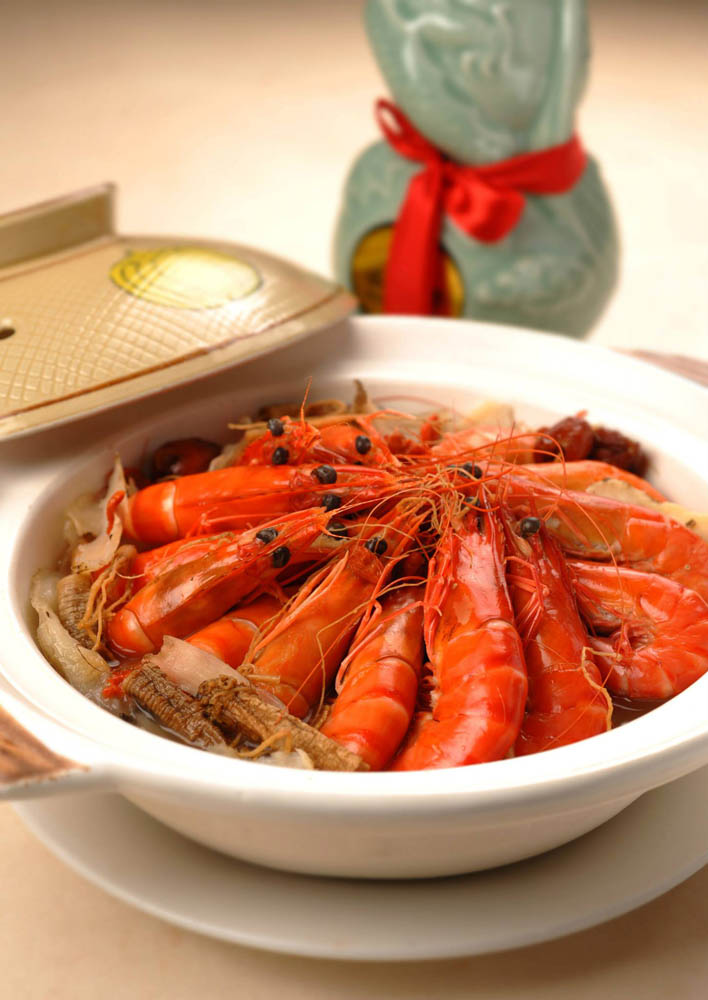 Stay tuned for more promotinos.